With over 35 years in the Hospitality Industry, USA Parking is an energetic, professional management firm that has earned the reputation of being "The Best of the Best".  Let us show you the 15 things you need to know about your parking operation every day.  
Markets Served
No Results Found
The page you requested could not be found. Try refining your search, or use the navigation above to locate the post.
We currently operate & manage over 300 hotels nationwide.
Our main focus is to provide each location with the same level of quality and commitment that make our company the most reputable parking company in the industry. Our clients consider us strategic partners for their operations and bottom line.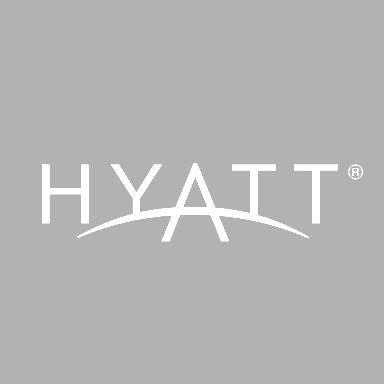 ABOUT US
At USA Parking, we are committed to providing an excellent level of service. We are focused on consistently executing prompt, swift, precise service, delivered with the utmost professionalism, caring, and courtesy. Everything we do is centered on achieving our goals of Aggressive Hospitality and Operational Excellence.
COPORATE OFFICE
1330 SE 4th Avenue Suite D Ft. Lauderdale, FL 33316 Phone: (954) 524-6500 FAX: (954) 524-3609 Email: info@usaparking.net