Expertise Beyond Hospitality
USA Parking provides renowned value-driven management services to a wide range of industries.
Experience
USA Parking has been delivering five diamond service to the hospitality industry for over 35 years.
Markets
We know that every business strives to deliver exceptional customer service, not just those in the hospitality industry. As the industry leader with years of extensive management experience, we apply our capabilities to a broad range of other industries with parking-related needs.
Clients
"I have a strong preference for USA Parking in full-service and luxury hotels. They have been instrumental in the service equation, demonstrating a true commitment to training and leadership excellence."
John Adams, SVP, Global Operations Services, Marriott International, Inc.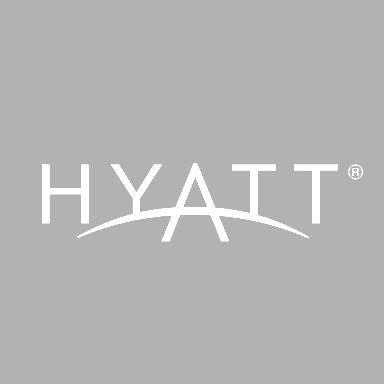 ABOUT US
At USA Parking, we are committed to exceeding luxury, personalized service, and leaving a lasting impression with each and every guest. We are focused on consistently executing prompt, swift, precise service, delivered with the utmost professionalism, caring, and courtesy.
Everything we do is centered on achieving our goals of Aggressive Hospitality and Operational Excellence.
CORPORATE OFFICE
1330 SE 4th Avenue Suite D
Ft. Lauderdale, FL 33316
Phone: (954) 524-6500
FAX: (954) 524-3609
Email: info@usaparking.net