Hotels & Resorts
USA Parking's Mission is to DELIVER FIVE DIAMOND SERVICE EVERY DAY! In virtually every instance we are the first person the guest will encounter upon arriving at the property. Furthermore, we are also the last person the guest will encounter when they depart. Since first and last impressions determine the guest's experience.
USA Parking's experience in Resorts is another sign that our commitment to DELIVER FIVE DIAMOND SERVICE EVERY DAY!, it is more than a slogan, is the way we do business.
It is extremely important that the impression we make is a positively memorable one
Our associates in the field are dedicated to their Service Commitment which reads: "At USA Parking, we are committed to exceeding service expectations. We respect our customers and clients by providing a prompt and precise service experience in a genuine and courteous manner. An enthusiastic and informed hospitality professional will engage each customer and anticipate their individual needs.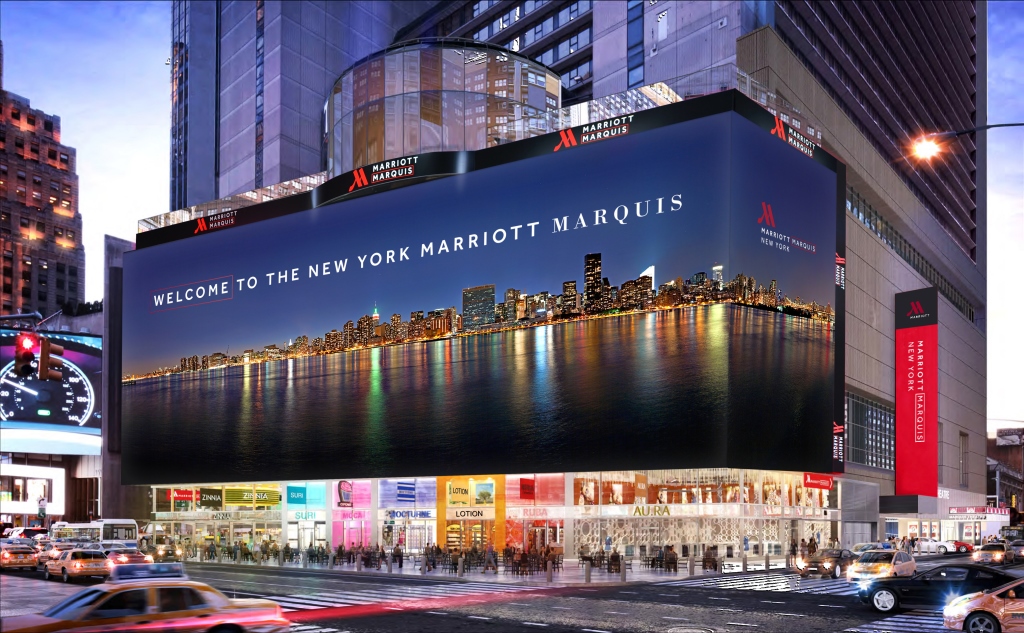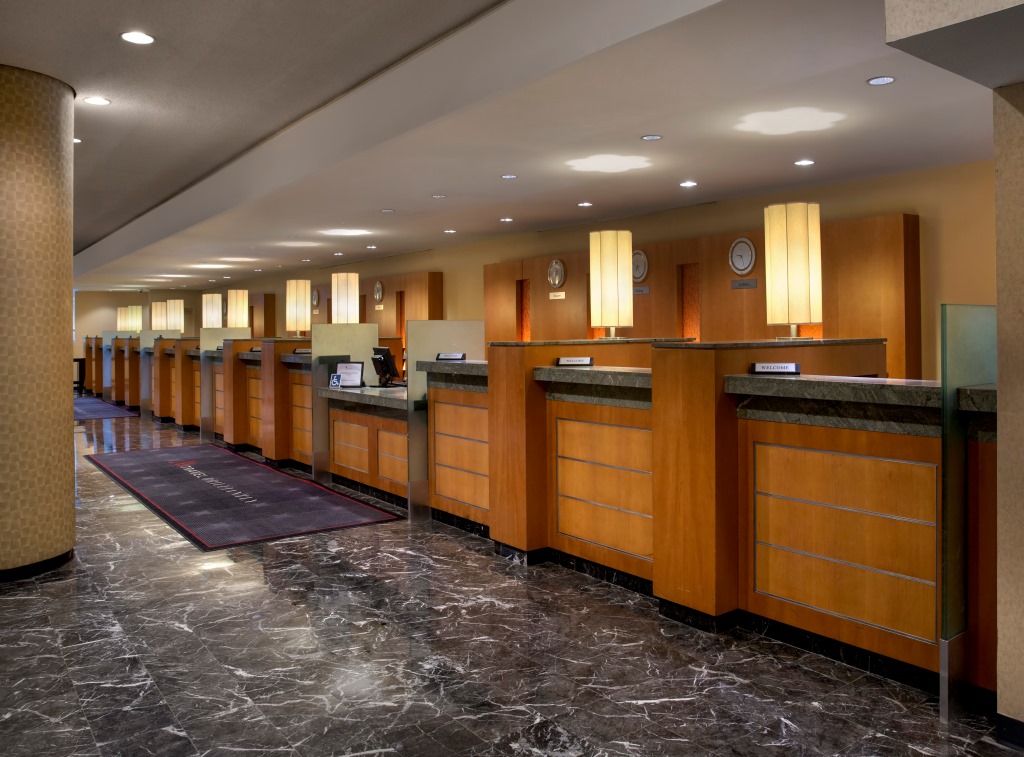 We currently operate, manage and/or supervise over 250 hotels nationwide.
The Ritz-Carlton
Four Seasons
St. Regis
Renaissance
JW Marriott
Fairmont
Waldorf Astoria
Boca Raton Resort & Club
Turnberry Isle Miami
Westin
Intercontinental
Hilton
W Hotels
Marriott
Sheraton
Hyatt
Embassy Suites
DoubleTree
Kimpton
ABOUT US
At USA Parking, we are committed to exceeding luxury, personalized service, and leaving a lasting impression with each and every guest. We are focused on consistently executing prompt, swift, precise service, delivered with the utmost professionalism, caring, and courtesy.
Everything we do is centered on achieving our goals of Aggressive Hospitality and Operational Excellence.
CORPORATE OFFICE
1330 SE 4th Avenue Suite D
Ft. Lauderdale, FL 33316
Phone: (954) 524-6500
FAX: (954) 524-3609
Email: info@usaparking.net