Overview
As the nation's largest professional parking management company, USA Parking has extensive experience managing parking facilities serving major office buildings and mixed-use complexes.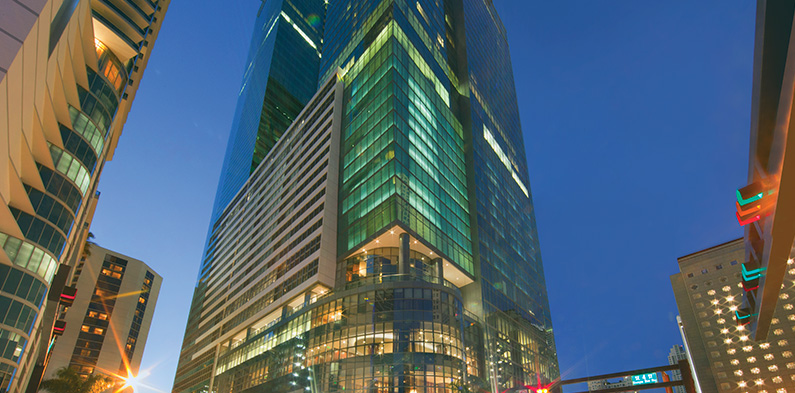 We are focused on our core mission of Creating Financial Value Through Parking. The company has developed a unique operating and evaluation platform, ParkROI, which enhances its ability for Unlocking the Revenue Potential from Parking for its clients. We believe ParkROI is the most comprehensive and successful parking revenue evaluating and enhancement tool in the industry and provides Central Parking System a significant competitive distinction.
ABOUT US
At USA Parking, we are committed to exceeding luxury, personalized service, and leaving a lasting impression with each and every guest. We are focused on consistently executing prompt, swift, precise service, delivered with the utmost professionalism, caring, and courtesy.
Everything we do is centered on achieving our goals of Aggressive Hospitality and Operational Excellence.
CORPORATE OFFICE
1330 SE 4th Avenue Suite D
Ft. Lauderdale, FL 33316
Phone: (954) 524-6500
FAX: (954) 524-3609
Email: info@usaparking.net