The Hospitality Parking Company
Our Mission
Deliver Five Diamond service every day, the high-quality hospitality service our clients and guests deserve and have come to expect.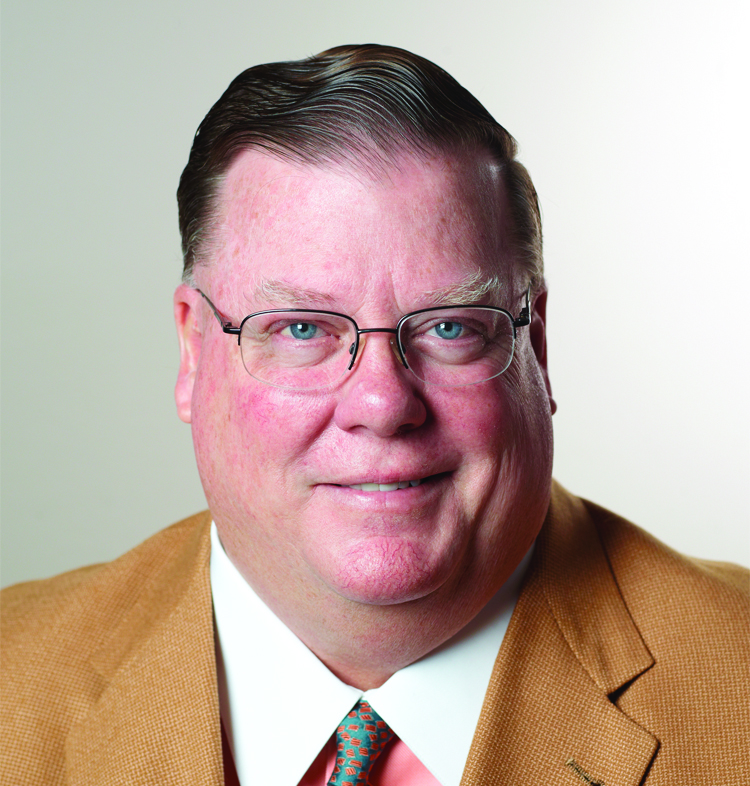 William H. Bodenhamer Jr.
Executive Vice President – Hospitality Division. President and CEO of USA Parking System.
32 years of experience
ABOUT US
At USA Parking, we are committed to exceeding luxury, personalized service, and leaving a lasting impression with each and every guest. We are focused on consistently executing prompt, swift, precise service, delivered with the utmost professionalism, caring, and courtesy.
Everything we do is centered on achieving our goals of Aggressive Hospitality and Operational Excellence.
CORPORATE OFFICE
1330 SE 4th Avenue Suite D
Ft. Lauderdale, FL 33316
Phone: (954) 524-6500
FAX: (954) 524-3609
Email: info@usaparking.net