William H. Bodenhamer Jr.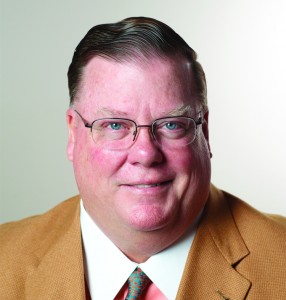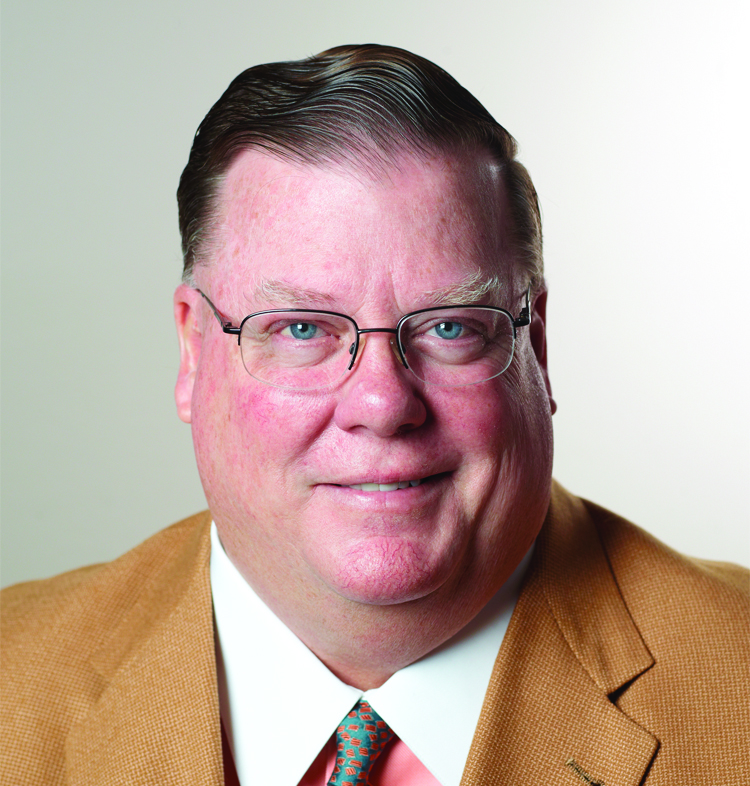 William H. Bodenhamer Jr.
Chairman, USA Parking System
Mr. Bodenhamer is Chairman, USA Parking System, Inc., which was founded in 1980, and became a wholly-owned subsidiary of SP+ after the merger between Standard Parking and Central Parking. He currently serves on numerous committees and boards, including the American Automobile Association and the Auto Club Group as Chairman of Public and Governmental Affairs & Marketing Committee. Mr. Bodenhamer attended East Carolina University from 1970 to 1974, where he served as the President of the Student Body. He also served as member of the University's Board of Trustees from 2003 to 2011.
Daniel L. Brown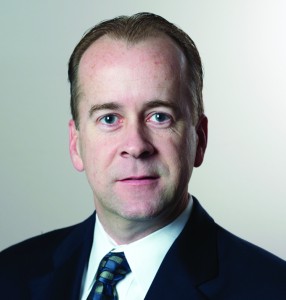 Daniel L. Brown
Vice President of Operations
27 years of experience
Dan started with USA Parking in 1988 as a valet attendant and moved quickly up the ranks to a parking manager at the Hyatt Regency Pier 66 in Ft. Lauderdale. He was appointed general parking manager at the Boca Raton Resort & Club in 1997, which at the time was our largest resort valet location. In 2001, Dan entered his current position and now oversees all auto dealership valet operations, special events, Dolphin Stadium valet and all valet operations in Broward county. He maintains relationships and open communications with all clients, managers and vendors to ensure the quality of the client and guest satisfaction. Dan attended Broward Community College with a major in Business Administration.
Lisa Lines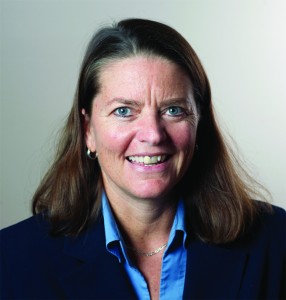 Lisa Lines
VP Training and Development 27 years of experience
Lisa began her career with USA Parking in 1988 as a valet attendant and in 1995 was appointed Director of Training with the creation of USA University. Currently, Lisa is VP of Training and Development and is responsible for all training material, quality assurance and developing talent in our associates. The training received at USA Parking University and its satellite locations include: USA Management Institute Modules, Aggressive Hospitality, Guest Service Recovery, Loss Prevention and Standard Operating Procedures as well as our New Hire Orientations and live on-the-curb training. Lisa earned her B.A. degree in Mass Communications at the University of South Florida.
Ryan Ross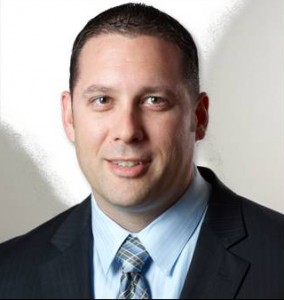 Ryan Ross
Risk Manager
13 years of experience
Ryan joined USA Parking in 2002 as a valet attendant at one of our Marriott locations. Ryan's dedication, outstanding guest service and problem solving skills gave him the opportunity to move quckly in the system and joined the corporate staff as Risk Manager in 2004. Ryan is in charge of our claims services department which handles all claims, risk management, loss control, worker's compensation and administration of insurance for all entities of USA Parking.
Pedro Chevalier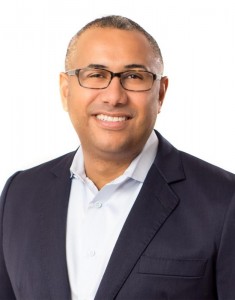 Pedro Chevalier
VP Sales and Marketing – Miami-Dade
Pedro joined USA Parking in 1999 and shortly after was promoted to Parking Manager at our largest hotel valet operation. Since then Pedro has successful opened multiple hotel valet locations, most notably the Four Seasons Miami Hotel & Tower 2003 and the grand re-opening of the world famous Fontainebleau Miami Hotel in 2008. Currently, Pedro oversees our entire portfolio of hotels in Miami-Dade County where our client list is very exclusive: Ritz-Carlton, Four Seasons, Marriott and St Regis.
Arturo Gonzalez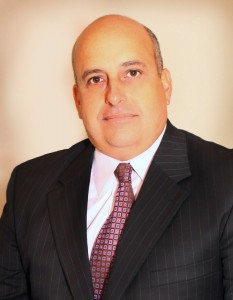 Arturo Gonzalez
Area Operations Manager – Miami-Dade
Art began his career with USA Parking January 1, 2005. Art has been in the parking and hospitality business for over twenty-five years. Art is currently our Area Operations Manager for Miami-Dade County. His responsibilities include client relations, quality assurance and property audits as well as revenue control oversight and new business development. Art has earned a BLS from Barry University in Miami.
Ryan Hulsey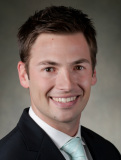 Ryan Hulsey
Regional Operations Manager Midwest
Ryan began his career with USA Parking in February of 1999 as a ramp supervisor at a prestigious AAA Five Diamond Hotel. After holding several leadership positions within the company, Ryan is now the Regional Operations Manager and is responsible for all valet assets in Colorado and the Midwest Region. Ryan is currently responsible for the establishment of new business and maintenance of all service and operating standards for the company's assets within his region. Ryan attended Georgia State University with a major in Business Administration.
Sean Merritt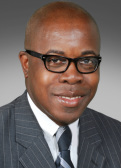 Sean Merritt
Regional Operations Manager – Atlanta / Charlotte
Sean began his career with USA Parking System in 2006 as a General Manager of Parking at The Boca Raton Resort and Club in Boca Raton, Florida, the company's largest hotel valet operation. Sean was relocated to Atlanta, Georgia in 2007 and served as the Valet Parking Manager at The Ritz-Carlton Buckhead. Sean currently serves as the Regional Operations Manager – Atlanta / Charlotte. The USA portfolio in Atlanta / Charlotte includes (1) Five Diamond – Five Star hotel, (2) AAA Five Diamond hotels, (3) Starwood brand hotel, (4) Four Diamond hotels, (1) Marriott Brand, (1) Hilton Brand, Mercedes Benz Dealership as well as other valet mixed use facility operations. Sean is responsible for the support of all new business, staffing, training, maintaining five diamond service levels and revenue compliance while identifying and mentoring more than twenty (25) on-site managers. Sean has over thirteen (15) years experience in the hospitality industry and attended Middle Tennessee State University with a major in Business Marketing.