USA Parking Utilizes the Latest Technology Available in the Parking Industry
Advanced Reporting
USA Parking's exclusive dynamic dashboards powered by VemaPOS for operations and financials will give you a snapshot of your parking location. See car counts, retrieval times, revenue, employees and more from your smartphone, laptop, tablet or PC.
Live
We have efficiency and enhanced performance by utilizing real-time monitoring and management tools to support each of our services operations.
Interactive
We utilize automated call-down services that allow gusts to call or send a message to the hotel parking garage when they are ready to retrieve their vehicles.
Multiplatform
See car counts, retrieval times, revenue, employees and more from your smartphone, laptop, tablet or PC.
Revenue Control System
We find solutions to our clients revenue enhancement, guest service and cost saving needs. Our Command Centers and Dashboards, will allow our clients clear views of their parking operation. Cameras can be installed and real time financial information can be displayed and everything will be right on your own computer screen.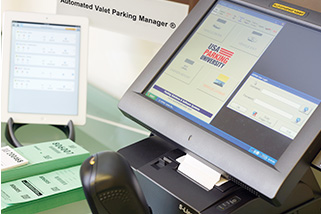 Automated Valet Parking Manager
We engage and strategize with large industry technology partners to develop cutting edge technology. We have recently developed an iPhone™ application that allows remote real-time viewing of our valet operations from our iPhones™.
Cloud-based Time Tracking
Our timekeeping methods are all automated now as we have exclusively moved to using Kronos™ as a web-based time management system. USA Parking is a 100% paperless payroll environment!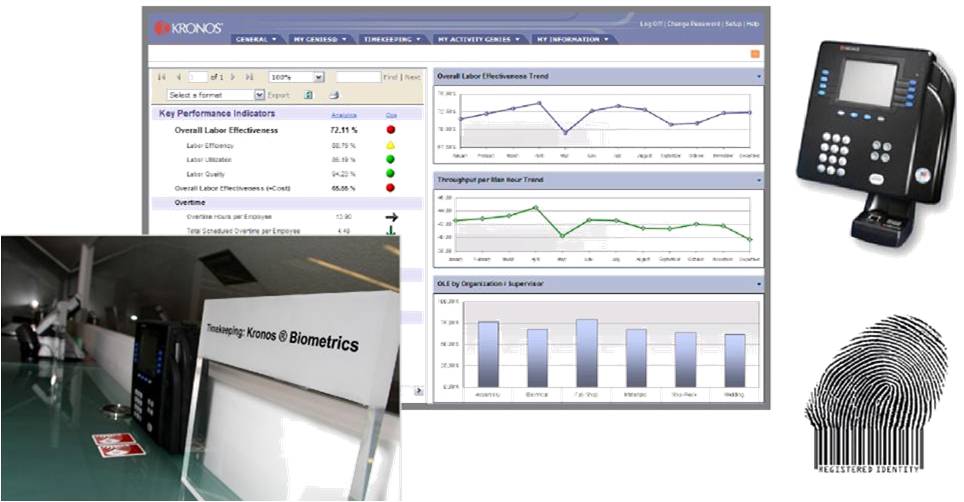 USA Parking is proud to offer our customers a sustainable option for their electric vehicle charging. USA Parking has exclusive, national partnerships with car charging companies that enable us to provide equipment, installation, maintenance, repair and technological upgrades at low rates.

ABOUT US
At USA Parking, we are committed to exceeding luxury, personalized service, and leaving a lasting impression with each and every guest. We are focused on consistently executing prompt, swift, precise service, delivered with the utmost professionalism, caring, and courtesy.
Everything we do is centered on achieving our goals of Aggressive Hospitality and Operational Excellence.
CORPORATE OFFICE
1330 SE 4th Avenue Suite D
Ft. Lauderdale, FL 33316
Phone: (954) 524-6500
FAX: (954) 524-3609
Email: info@usaparking.net