Environments for Learning
For more than twenty (20) years, our state-of-the-art training facility known as USA Parking University is a place where hospitality parking professionals have come together to learn from each other.  It has long been our corporate philosophy to go above and beyond and we have shown our commitment to our clients by investing in training.
Our company's culture is expressed in our daily objectives:  1. To strengthen our brand    2. To earn client loyalty   3. To maximize profit   4. Expand business development opportunities and   5. To maintain high associate satisfaction.  USA Parking University is the greatest tool that we have to attain the vision we have for ourselves:  To be the paramount parking, transportation and hospitality management company in North America.
Our deep commitment to training and developing our people ensure our clients the most qualified and highly trained workforce in the industry and it shows in our training spaces.
.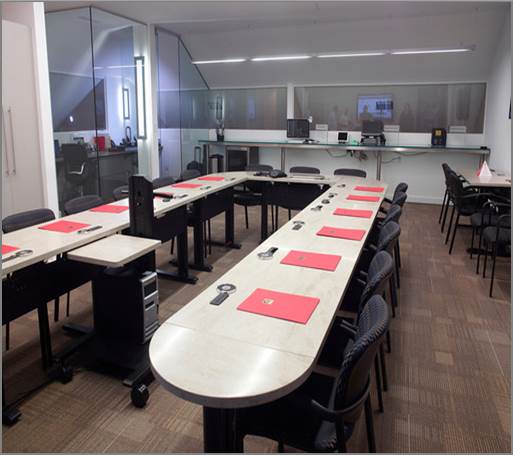 USA Parking University
Fort Lauderdale, Florida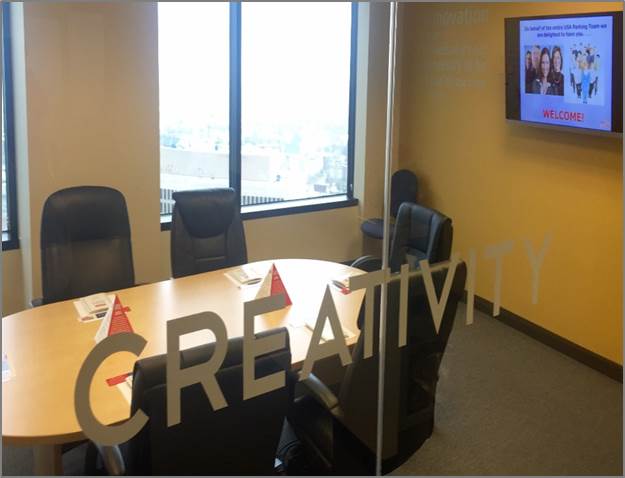 USA Parking University
Denver, Colorado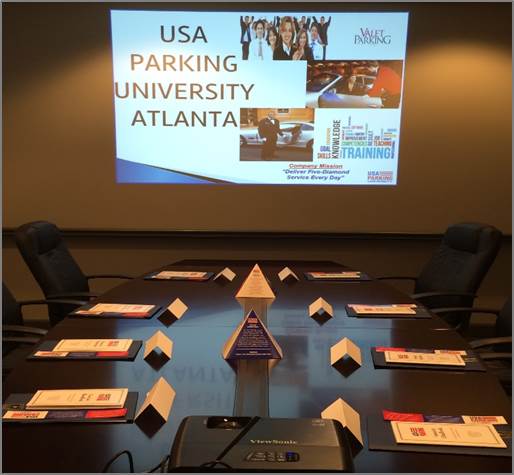 USA Parking University
Atlanta, Georgia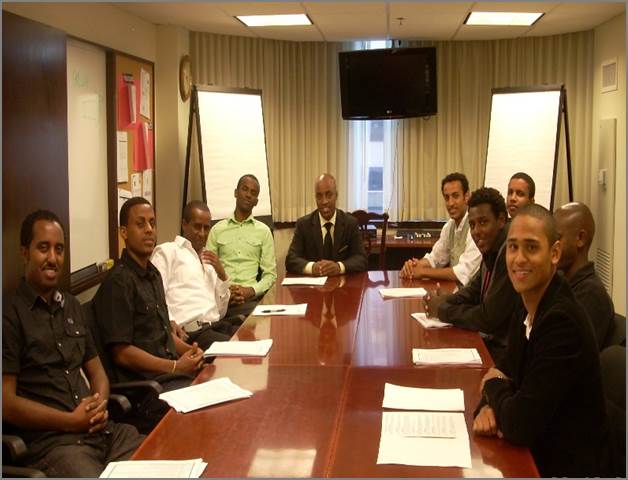 USA Parking University ,
San Juan, Puerto Rico
ABOUT US
At USA Parking, we are committed to providing a level of service that is nothing short of perfect. We are focused on consistently executing prompt, swift, precise service, delivered with the utmost professionalism, caring, and courtesy.
Everything we do is centered on achieving our goals of Aggressive Hospitality and Operational Excellence.
COPORATE OFFICE
1330 SE 4th Avenue Suite D
Ft. Lauderdale, FL 33316
Phone: (954) 524-6500
FAX: (954) 524-3609
Email: info@usaparking.net