Hospitality Service Standards
A Standard of Exceptional Quality
To successfully meet the demands of Four and Five Diamond Hotels requires maintaining a consitent level of the highest quality accross every aspect of our business. Everything we do is a reflection of our clients' reputations – and the brands they have built.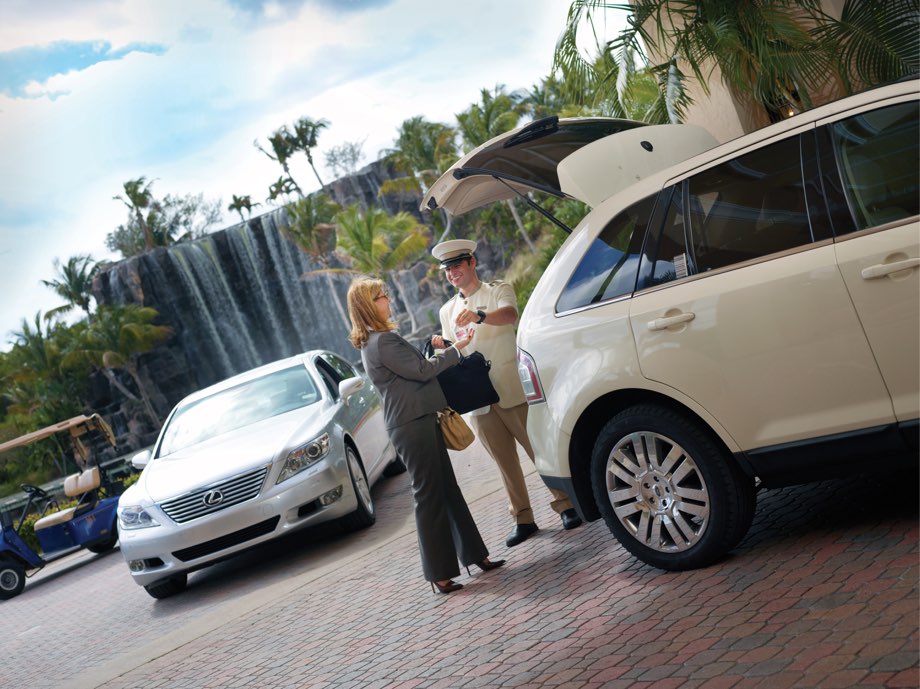 USA Parking's Service Commitment
At USA Parking, we are committed to exceeding service expectations. We respect our guests and clients by providing a prompt and precise service experience in a genuine and courteous manner. An enthusiastic and informed hospitality professional will engage each guest and anticipate their individual needs.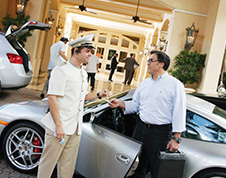 Our University staff conducts quarterly audits to ensure that all of our standard operating procedures are practiced in the field. Audits for service excellence, loss prevention and human resources are also conducted, with the scores analyzed and shared with property management to recognize success and establish a comprehensive training action plan.
To further support our commitment to excellence, we have a Les Clefs d'Or certified Concierge on staff. Membership to this prestigious association is limited to concierge who have exceeded stringent industry objectives and have proven their dedication to the concierge profession.